Annual
report

2017

Respect defines the way we relate
to people in our Group and the community.

Tenacity encourages us to work towards
perfection through every endeavour.

Integrity guides our every action..

Passion gives us the strength and enthusiasm
to contribute always with commitment.

Innovation inspires us to advance
by taking the initiative.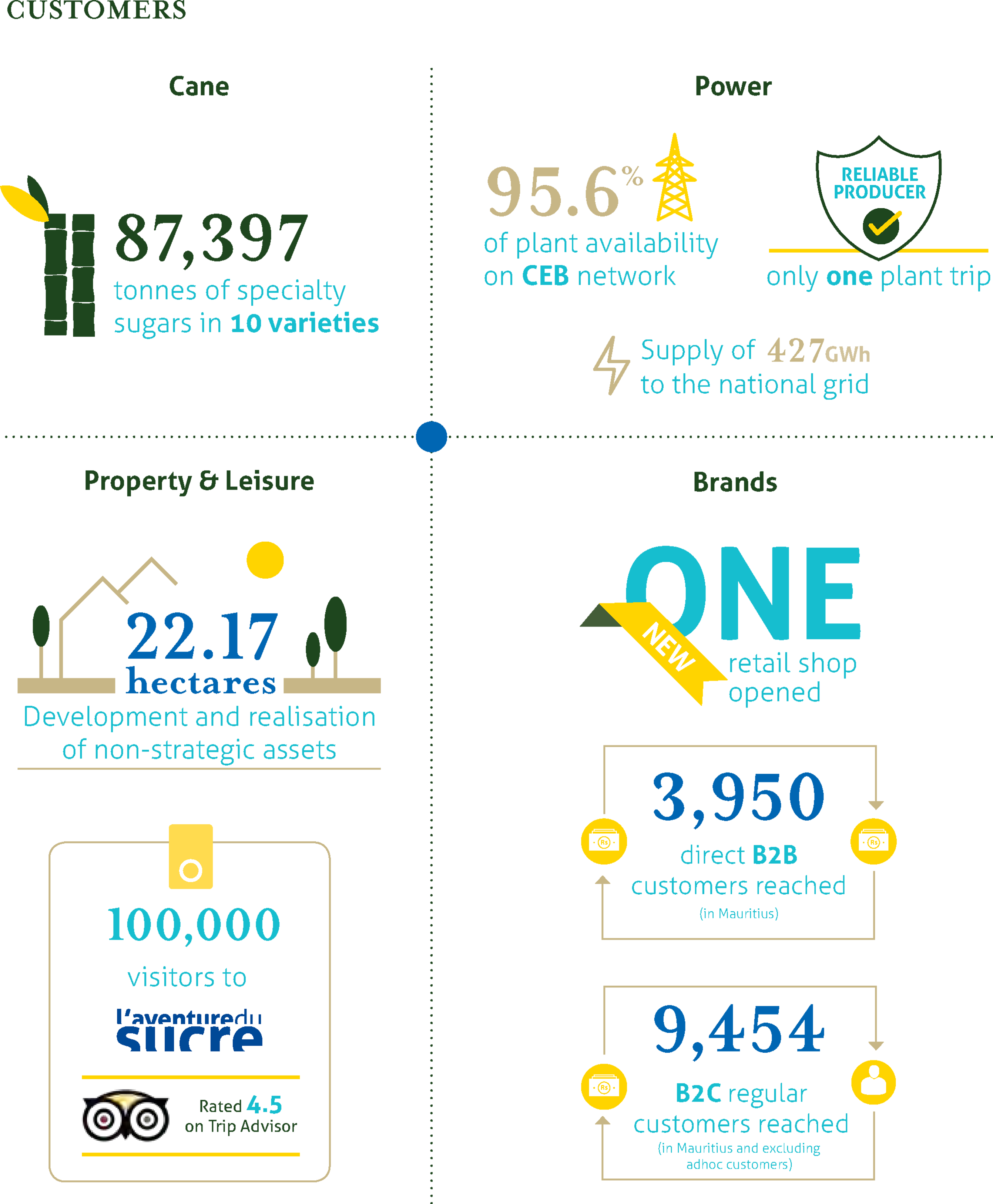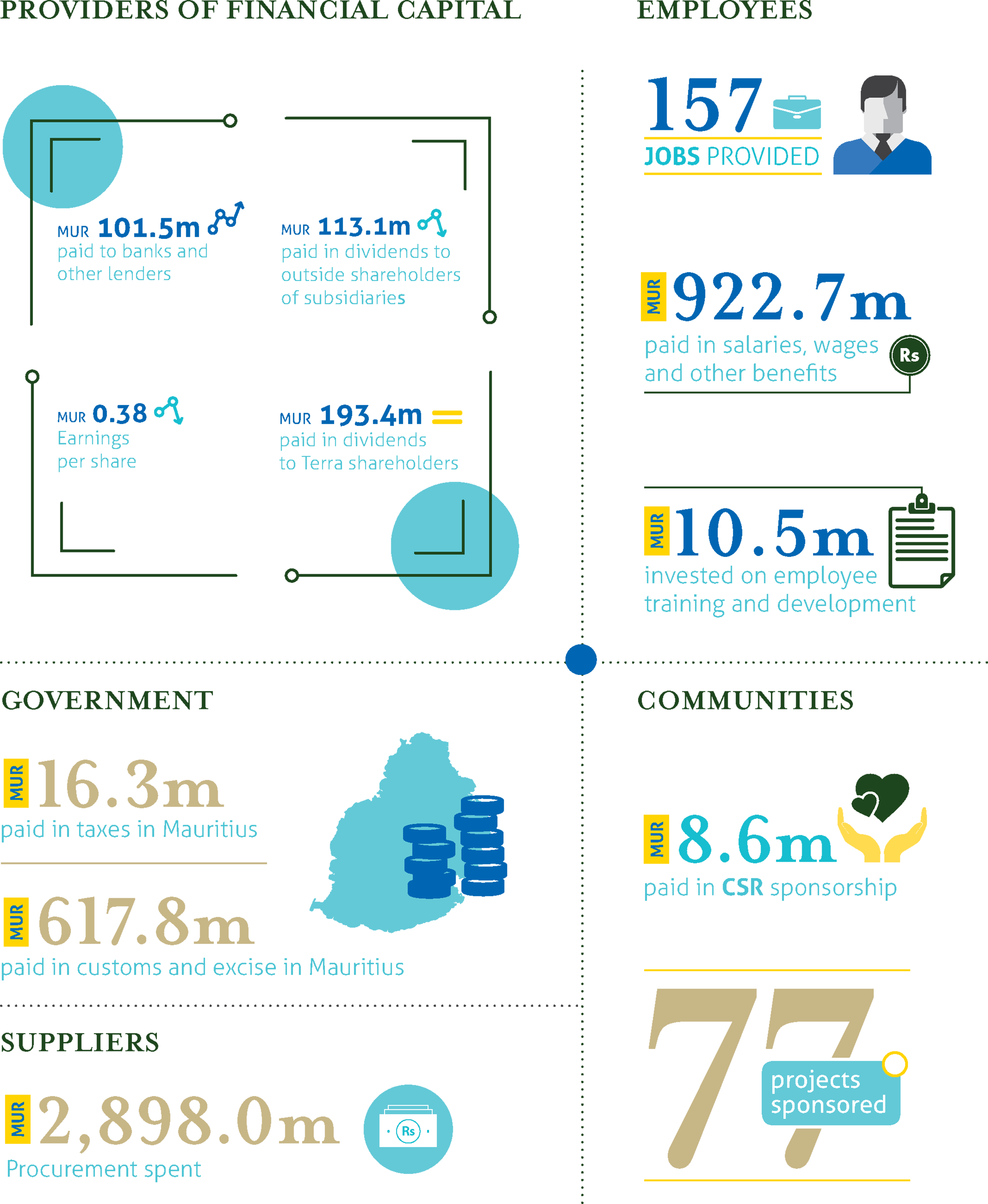 Our organisational structure
Terra's organisational structure reflects the outcome of a restructuring exercise completed in 2016 that resulted in the establishment of four autonomous clusters: Cane, Power, Brands, and Property and Leisure. The strength of these clusters hinges on their unique business know-how that sets them apart from competitors and provides the platform for their international development.
The clusters are autonomous in their decision-making processes, budgeting and reporting, as well as in the day-to-day running of its operations. Each cluster's leadership team is fully accountable for its cluster's respective performance, and is empowered to develop its own businesses and to realise any international growth opportunities in line with proposals and plans that are duly approved by the Board of directors. The clusters are supported by some centralised functions aimed at developing a shared performance-based, permanent improvement culture, and at driving operational excellence and efficiency across the Group.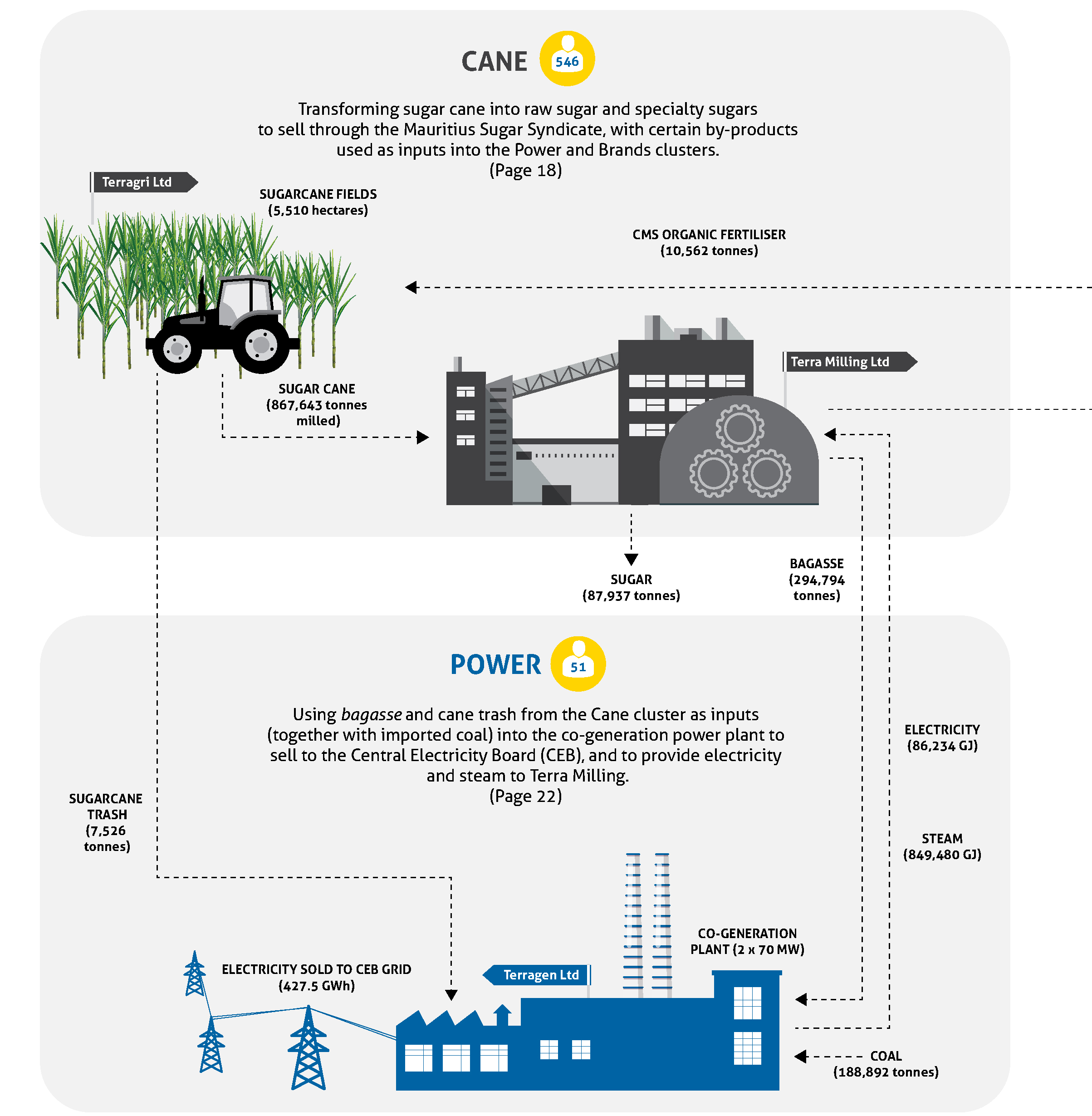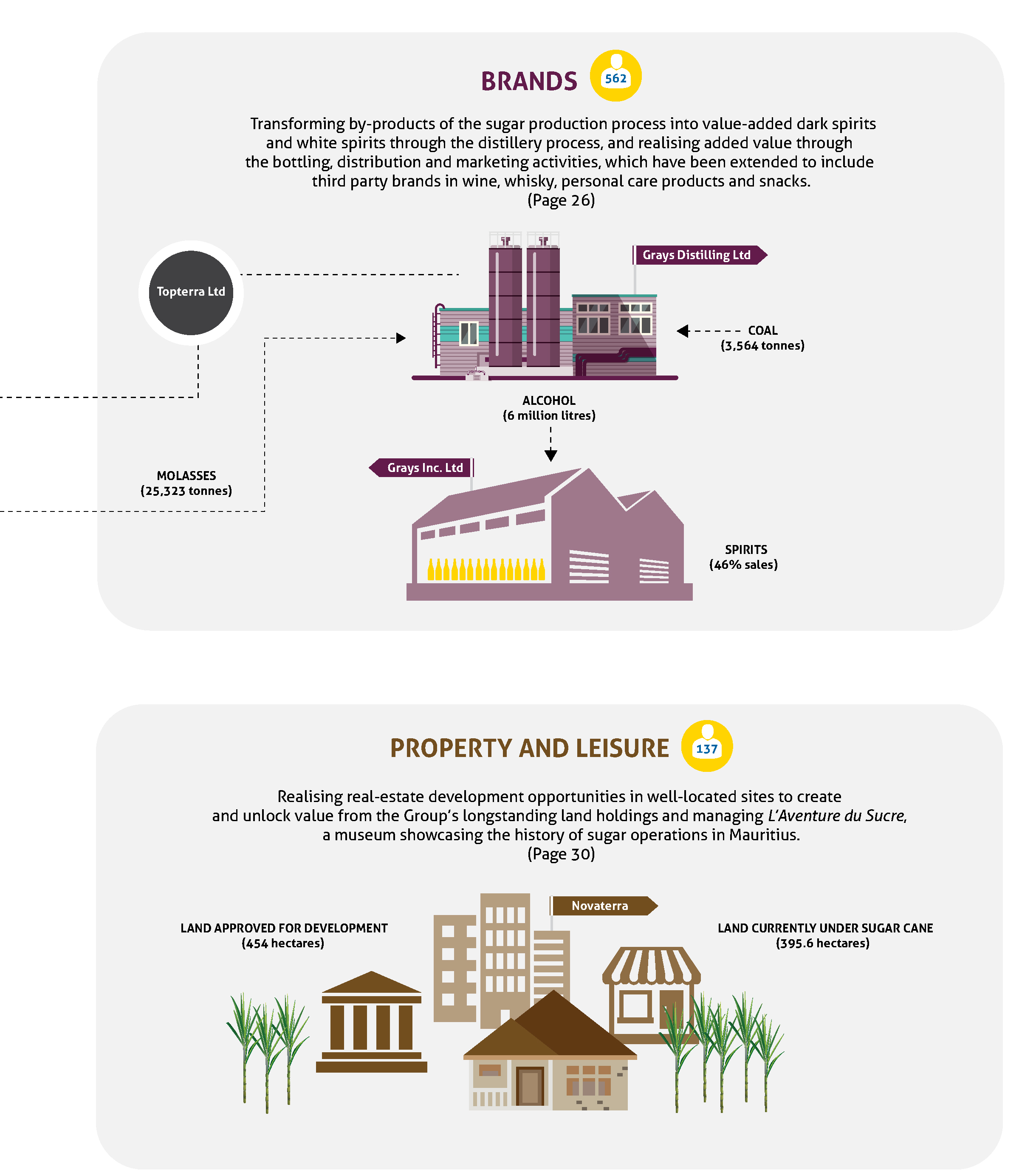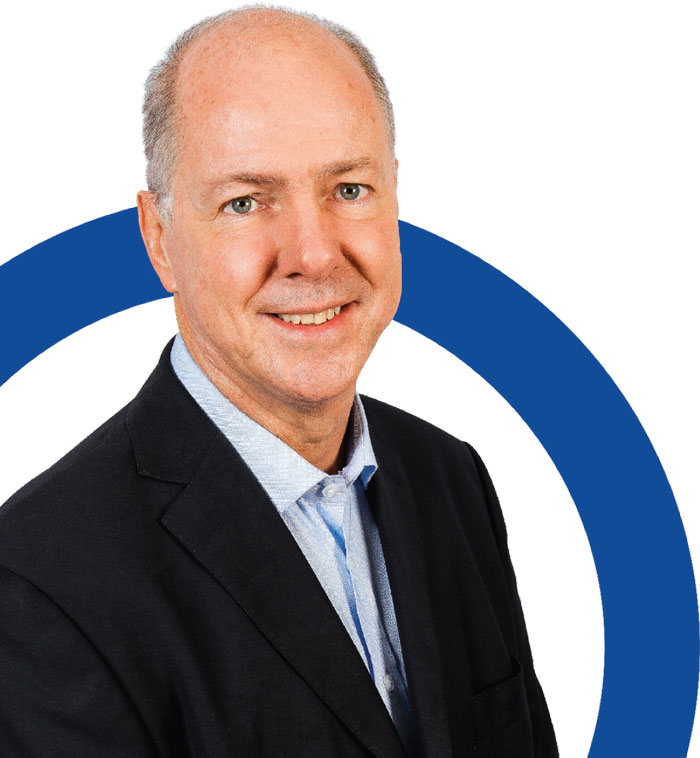 Alain Rey
Chairman of the Board
16 May 2018
"I believe that the Group is very well placed to continue to deliver and share value into the future."
download

the full message
"I am confident that we will continue to nurture a strong performance based permanent improvement culture, and drive an ethos of operational excellence."
download

the full message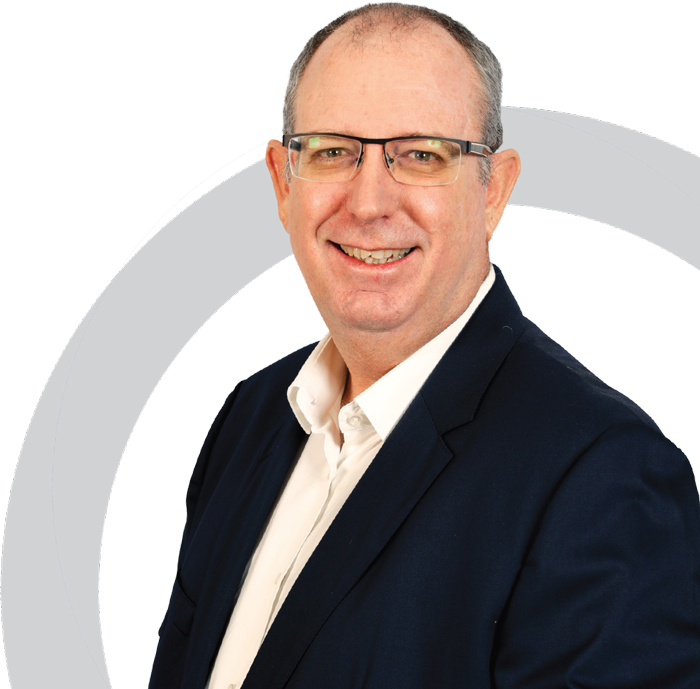 Nicolas Maigrot
Managing Director
16 May 2018
1. Alain rey 2. Maurice de Marassé Enouf 3. Dominique de Froberville 4. Alexis Harel 5. Didier Harel 6. Henri Harel 7. Hubert Harel 8. Nicolas Maigrot
9. Nikhil Treebhoohun 10. Alain Vallet 11. Margaret Chui Puing Wong Ping Lun
4. Alexis Harel 6.Henri Harel 8. Nicolas Maigrot F. Jean-Philippe Desvaux de Marigny G. Nicolas Eynaud J. Edwige Gufflet R. Julien Rousset
S. Joël Villeneuve Anaudin
A. Louis Denis Koenig B. Marie-Annick Auguste C. Jocelyn de Chasteauneuf D. Joël Couve de Murville E. Bernard Desvaux de Marigny
H. Jean-Michel Gérard I. Patrice Gourel de St Pern K. John Laguette L. Steeve Lareine M. Sébastien Mamet O. Iqra Mosaheb P. Christopher Park